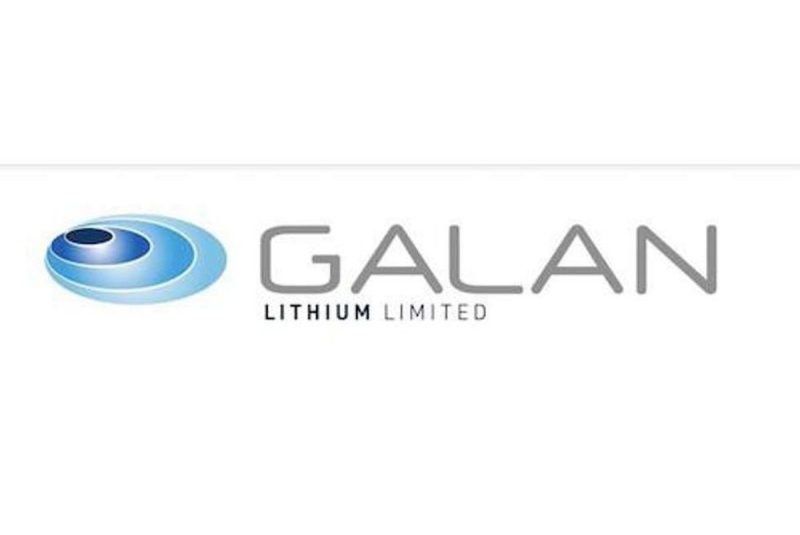 Galan Lithium Secures Final Permitting to Commence Construction at Hombre Muerto West
Galan Lithium (ASX:GLN) has secured all permits required to clear the way for construction at its Hombre Muerto West (HMW) lithium brine project in Argentina, according to an article published by The West Australian.
The Catamarca Ministro – Ministerio de Mineria (Mines Department Minister) has approved all permits for Galan's Phase 1 construction for 5,400 tons per annum lithium carbonate equivalent (LCE) production.
Capital cost for Phase I construction is US$104 million (AU$158.8 million) before contingency and the operating cost is at US$3,963 (AU$6,053.2) per tonne of LCE placing it in the lower half of the lithium cost curve globally, the article said.
Galan's Phase I is planned to deliver lithium chloride production in the first half of 2025. According to the article, this will provide crucial cash flow to support the project's second phase, which is anticipated to increase the production rates fourfold.
Read the full article here.
Click here to connect with Galan Lithium (ASX:GLN) for an Investor Presentation
.
This post appeared first on investingnews.com