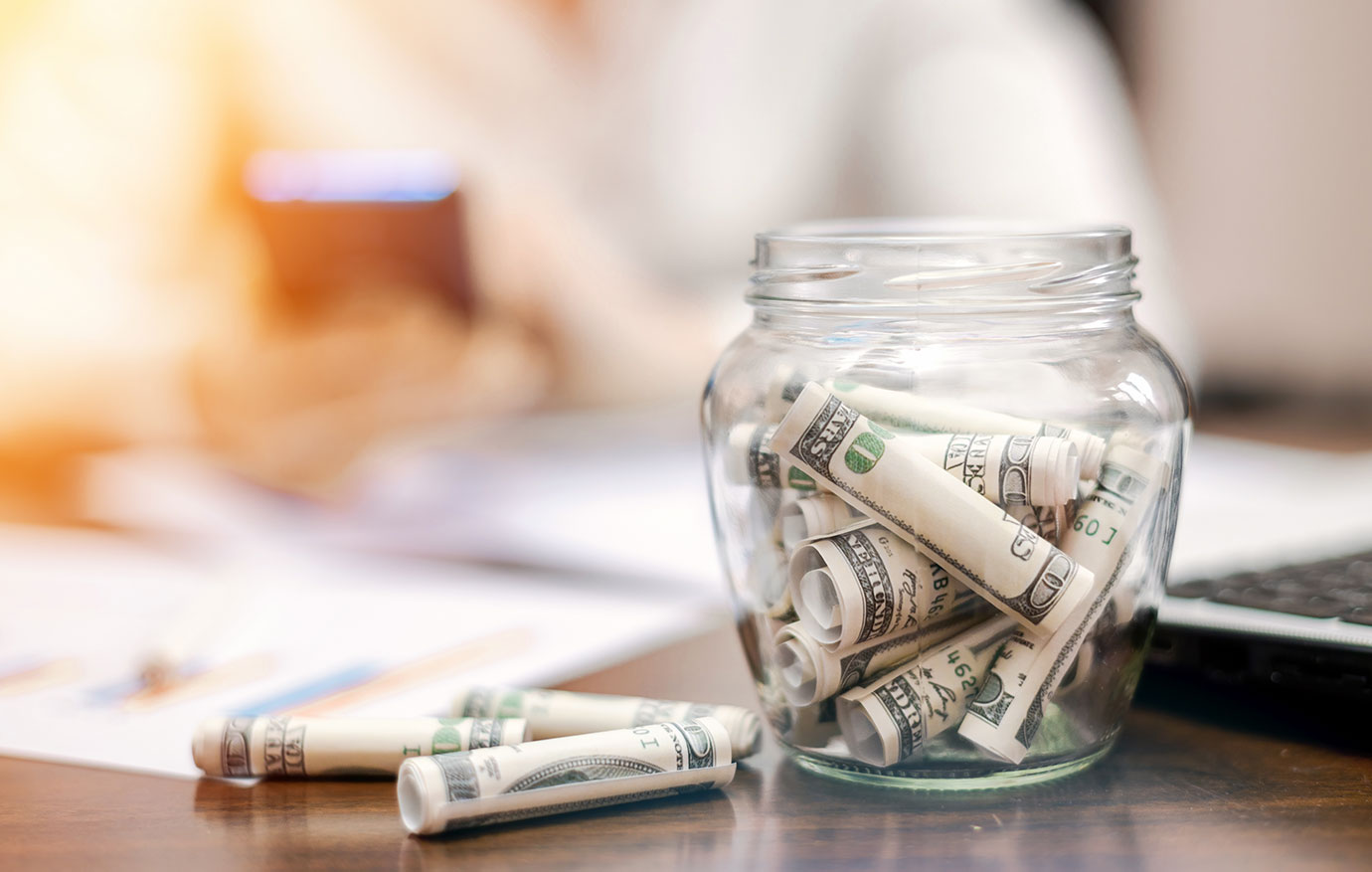 The mug shot seen 'round the world: Donald Trump's forever photo
A picture may be worth a thousand words. Donald Trump's Fulton County mug shot is worth all that and 13 counts in the Georgia indictment filed last week.
Trump, 77, is known for mugging for the camera. Now, he has a mug shot, the first former president to be the subject of one. (Also, the first to earn an inmate number: P01135809.) Dominating in the polls for the 2024 GOP nomination and the subject of four separate indictments, Trump is used to playing to the cameras and by his own rules. In an age of Photoshop, A.I. and airbrushing, of fakery and distrust, the mug shot is authentic and frequently without mercy.
How does Trump look, dressed in a navy suit, crisp white shirt and red tie? Perturbed. Here for the business. Like the camera is his opponent on the political battlefield and in the courtroom, a stand-in for Fulton County District Attorney Fani T. Willis. Brows slanted into acute angles; his recorded "blonde or strawberry" hair, a meringue, almost airborne, at odds with the gravity of his countenance.
His eyes tilt up toward the camera while his chin pulls south. In his booking record, Trump states that he is 6-foot-3 and weighs 215 pounds, almost 30 pounds lighter than his White House physical in June 2020. Trump's right side, partially draped in shadow, creates a touch of chiaroscuro, light reckoning with the dark. The mug shot is positively Baroque.
Will the image be weaponized by Trump supporters and detractors? Undoubtedly. Will it become ubiquitous? Unquestionably.
Trump's image was ordered to "try and embarrass him," daughter-in-law Lara Trump told Newsmax on Wednesday, claiming it's "going to backfire on them." Among Trump supporters, the image is "going to be on posters and people's dorm rooms. It's going to be on T-shirts."
It's the mug shot seen 'round the world.
This is the week the lights went on in Georgia. The Fulton County Jail in Atlanta became the processing center for Trump and 18 co-defendants in the Georgia indictment charging that they broke the law in attempting to reverse Joe Biden's 2020 election victory. The jail dispensed a steady album of mug shots like a law-enforcement Fotomat.
A mug shot is forever. Once seen, it is impossible to be unseen. It cannot be deleted from the internet or national memory. It's a visual bullet that sears. It frames defendants in a photographic holding cell, captive, often blasted with severe lighting at unflattering angles. The mug shot is the antithesis of a selfie, the subject deprived of control. There are no do-overs.
Trump's love affair with the camera is among his most enduring and primary relationships, essential to his profound ardor of the spotlight. In his homes, he likes to surround himself with his likeness. In images, he is prone to pouting and squinting so he resembles Winston Churchill, per a 2017 New York Times report. Aides told the outlet that he is also an exacting editor of published images.
A cluster of the first nine defendant images released Wednesday appeared in three stacked rows like some RICO-alleged version of "Hollywood Squares" or "The Brady Bunch." Here you are, yoked together in one of life's least desirable photo collections. Even before Trump boarded a plane from New Jersey, Photoshoppers went into overdrive crafting alternate mug shots of him and his co-defendants for internet consumption.
In every mug shot, the Fulton County sheriff's seal hovers in the left-hand corner as a constant Let's not forget why you're all here. Many of the images appear to be shot from a camera positioned above the defendants, which is why many of them gaze skyward in their mug shots, as if to visually reinforce that the criminal justice system is up here and that alleged scofflaws are beholden to our rules, our authority.
Former Trump chief of staff Mark Meadows's shot is a watery blur. Lawyer John Eastman, blanched by light, looks haunted, a specter. Lawyer Ray S. Smith III features a dangerous Elvis-like curl. Lawyer Kenneth Chesebro, his impressive forehead aglow, resembles a miserable version of Kyle McLachlan's FBI Special Agent Dale Cooper in "Twin Peaks." (Then again, Agent Cooper often looked miserable.) Lawyer Sidney Powell eschewed the animal prints and emphatic accessories for a crisp white top, her chin tucked.
Departing his home en route to Georgia on Wednesday, former Trump adviser and former U.S. attorney for the Southern District of New York Rudy Giuliani said: "I get photographed. Isn't that nice? A mug shot for the man who probably put the worst criminals of the 20th century in jail." In his 21st-century photo, Giuliani gives off Uncle Leo vibes from "Seinfeld."
For her mug shot, former Trump campaign attorney Jenna Ellis presents a generous, school photo day smile, a radical break with jailhouse imagery, as though she is visiting Georgia for a peach festival and belongs to an alternate, felicitous group of alleged co-conspirators. Surrender? Ellis's photo says, "Happy to be here, Sheriff Pat Labat."
Who smiles sober for a mug shot or government-issued IDs? For passport photos, the U.S. State Department requests "a neutral facial expression with both eyes open and mouth closed." On X, the social platform formerly known as Twitter, Ellis suggested the mug shot was her "#NewProfilePic," the wide grin rooted in her faith, quoting Psalms, "Be glad in the Lord and rejoice, you righteous ones." In a matter of hours, and now a million views, the mug shot had become a source of pride, an image to behold.
Just before 10 p.m. Thursday, Trump posted his photo on X, "MUG SHOT — August 24, 2023," proclaiming "Election Interference," "Never Surrender!" and listed his campaign website address, where the Fulton County jail image is prominently featured and there is, indeed, already mug shot merch for sale ($34 for a "Never Surrender!" T-shirt). It was his first post on the social media platform since he was banned in January 2021.
This post appeared first on The Washington Post